About Us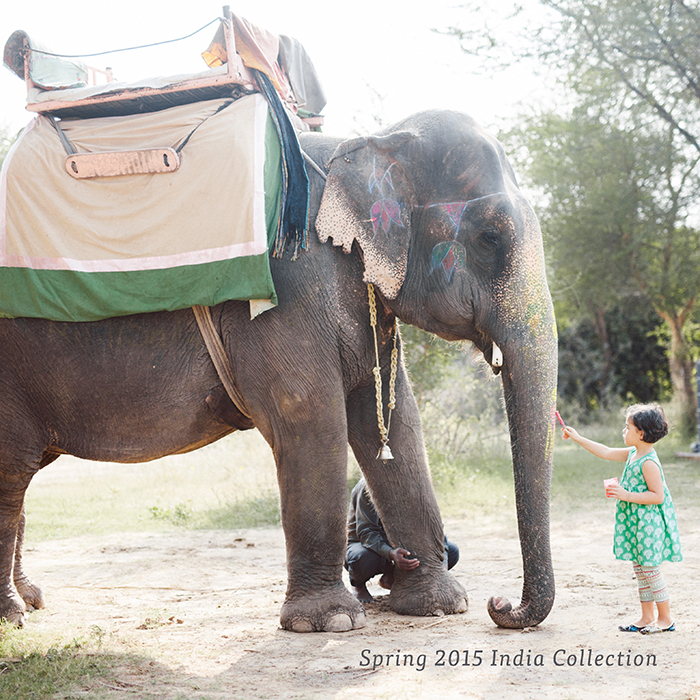 Tea Collection inspires global
connection and curiosity for little
citizens of the world.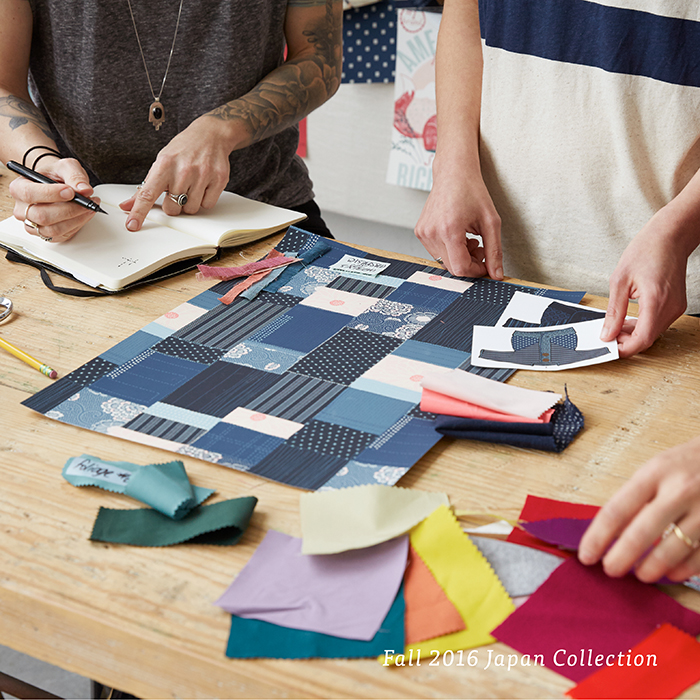 Twice each year, Tea designers go out into the
world in search of inspiration, then we bring it
home and translate it into a twirly floral dress,
a vibrant graphic tee, a sweet baby romper.
We create children's clothes that
make the foreign familiar.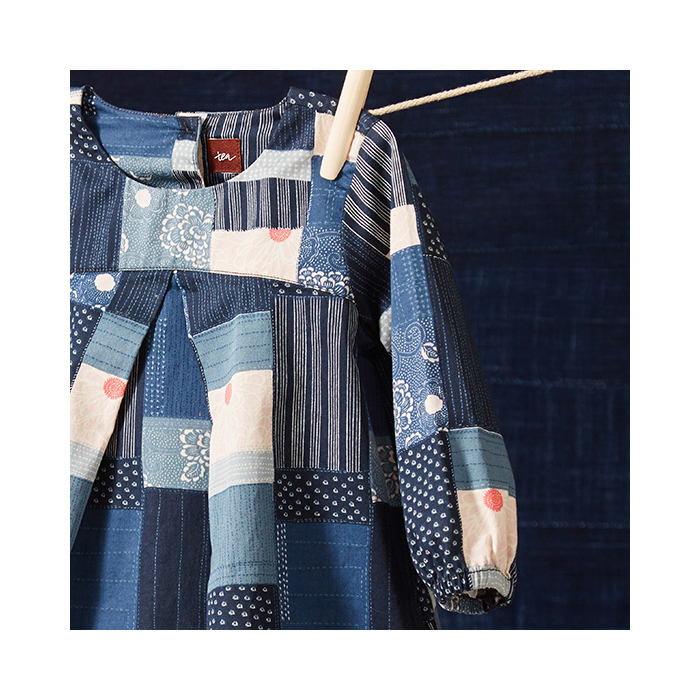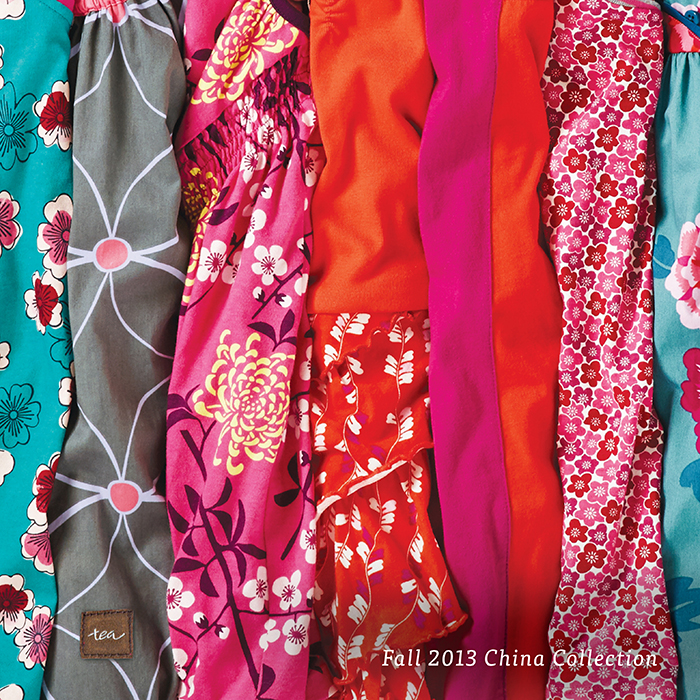 That small Tea square on our hems
and pockets signifies something special:
globally inspired, well made,
beautiful clothing.
We make clothes for all of life's adventures,
big and small—the kind of clothes kids love
to wear (and wear and wear).
We know there is more to every culture than beloved
landmarks and beautiful handicrafts. There is also
need. There is vulnerability. So wherever we are,
we strive to be mindful and responsible.
We want to make real connections—
and a real difference.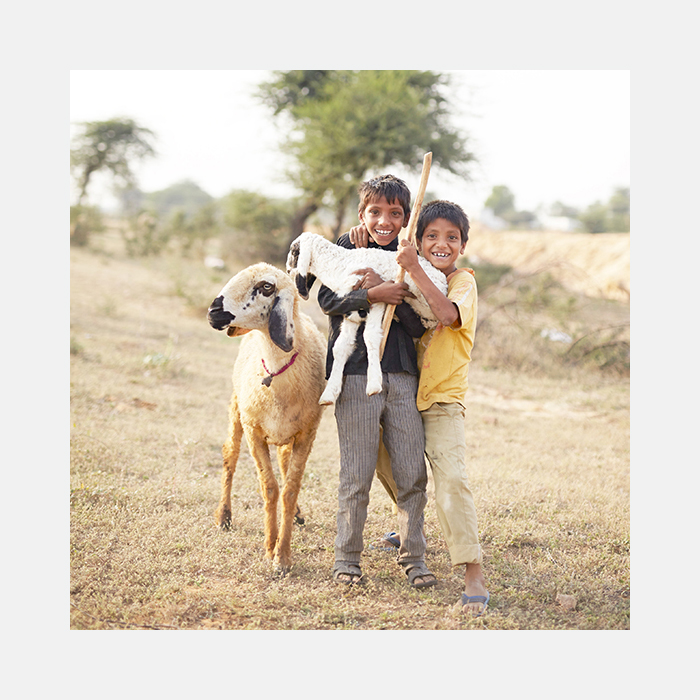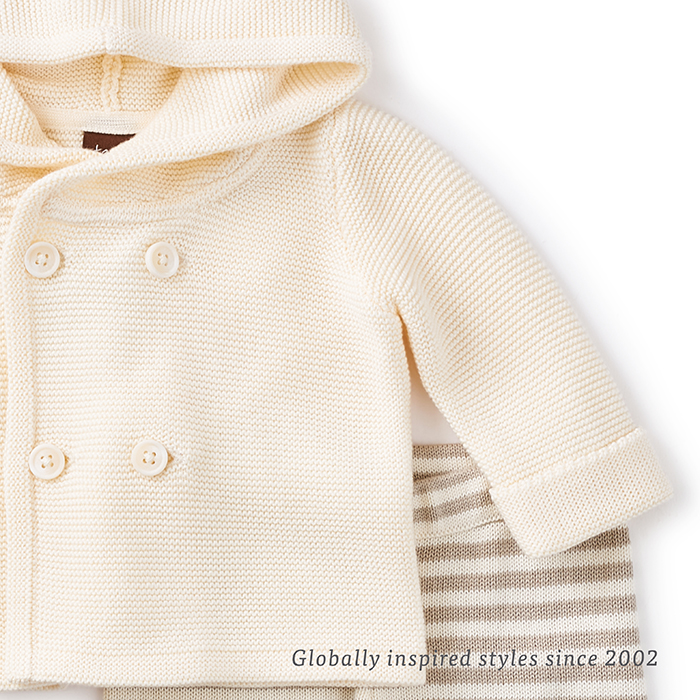 Tea began with three pima cotton baby sweaters and
a dream of global connection.
In 2002, Emily Meyer and Leigh Rawdon
embarked on an adventure to build not just
a timeliness collection of children's clothing,
but a company that would last.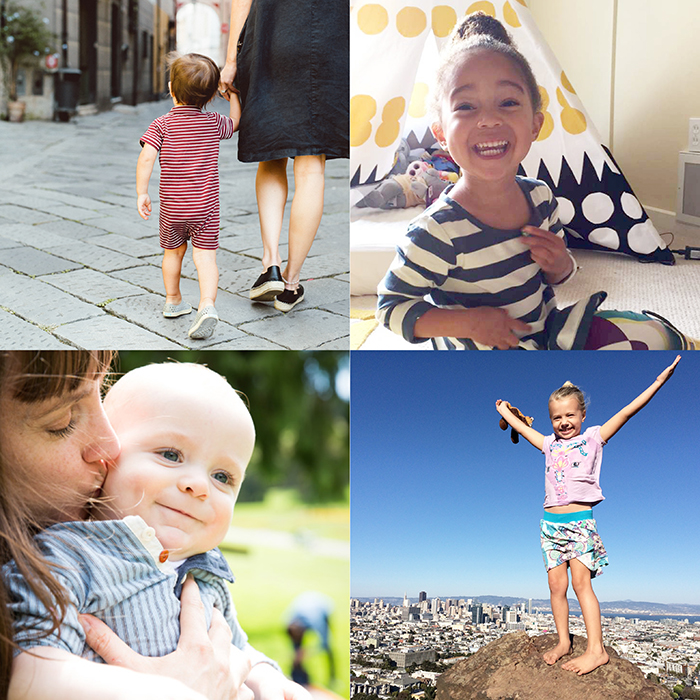 Our customers—and their
little citizens—are an essential
part of the Tea Community.
We wouldn't be who we are, or do what we do,
without the little citizens of the world who give us
so much cause for joy and so much reason to hope.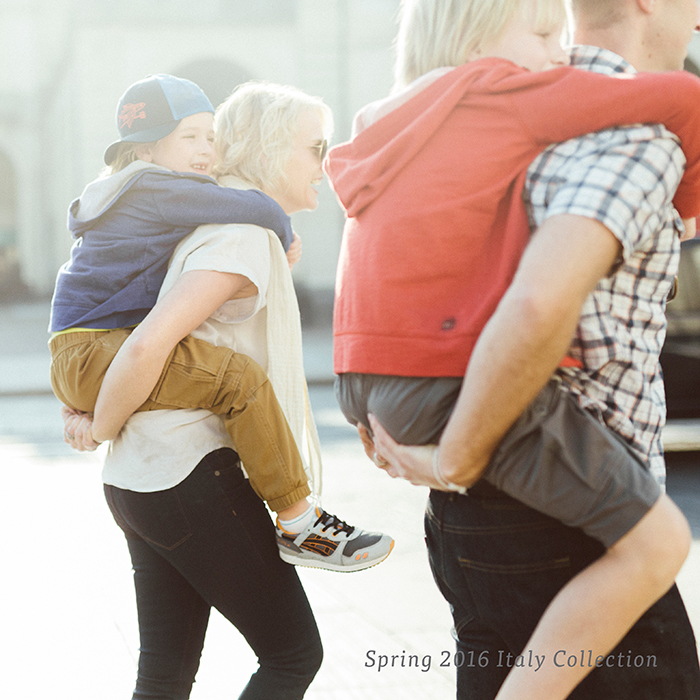 Wherever we are, we do things "the Tea way".
We pave our own path. We encourage
curiosity and thrive on creativity. We learn
from anyone, anywhere, anytime.
We go there. Together.