Ethical Sourcing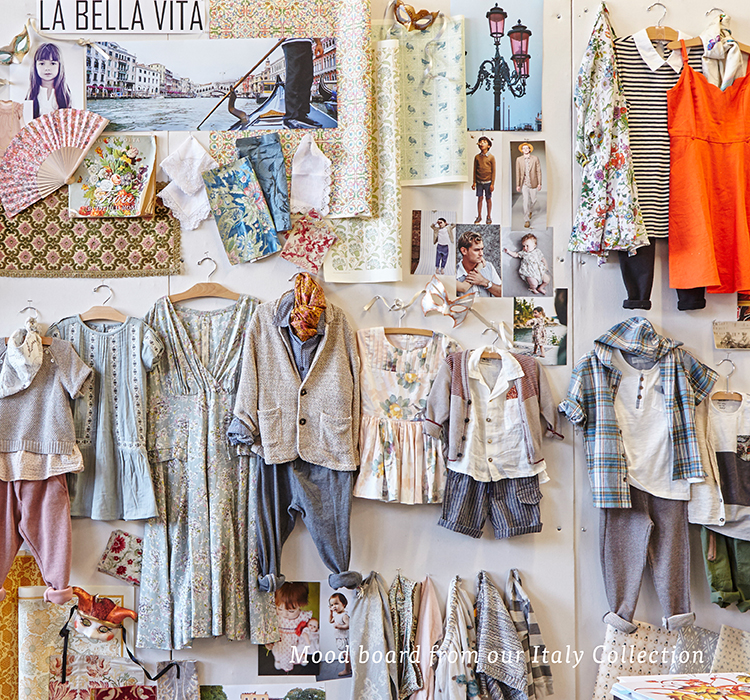 Respect for all people in all cultures is a cornerstone
of our company, whether we're traveling the world
in search of inspiration for our clothing collection or
hiring a manufacturing partner to actually
make the clothes in that collection.
We are mindful of our presence in the world and
our responsibility to those around us.
The issues of social responsibility and fair trade
are very near to our hearts, and we discuss them
with each of our vendors on an ongoing basis.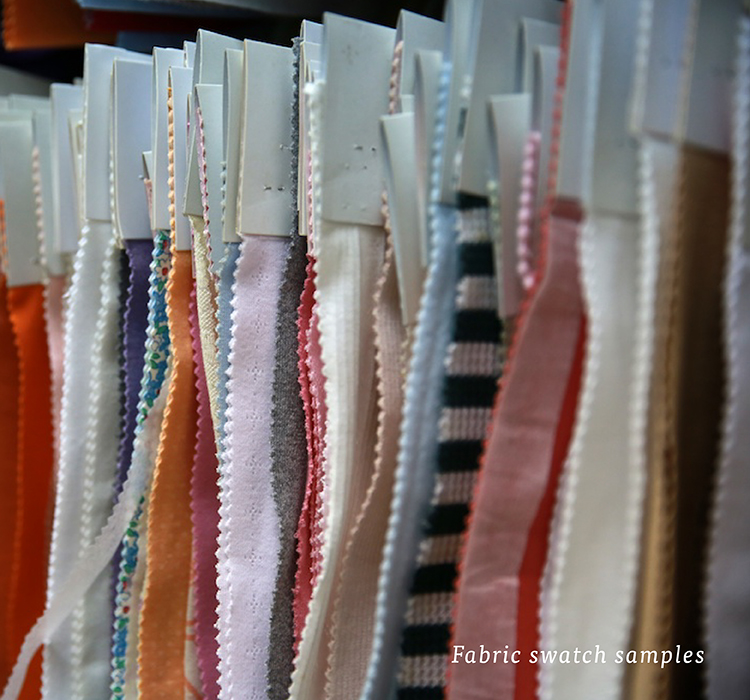 All our clothing collections are designed in San Francisco,
and our clothing is made in several factories around
the world—in Peru, Thailand and Hong Kong.
We are careful to work only with
reputable manufacturers who follow our
high standards of responsible labor laws,
good working conditions and no child/slave labor.
We have a Fair Trade act with all of our manufacturing
partners. Each factory must sign a Workplace Code of
Conduct that outlines fair employment practices,
facilities safety guidelines and compliance assurance methods.
These requirements are documented and reviewed regularly,
and we have no tolerance for anything unlawful
or even the slightest bit questionable.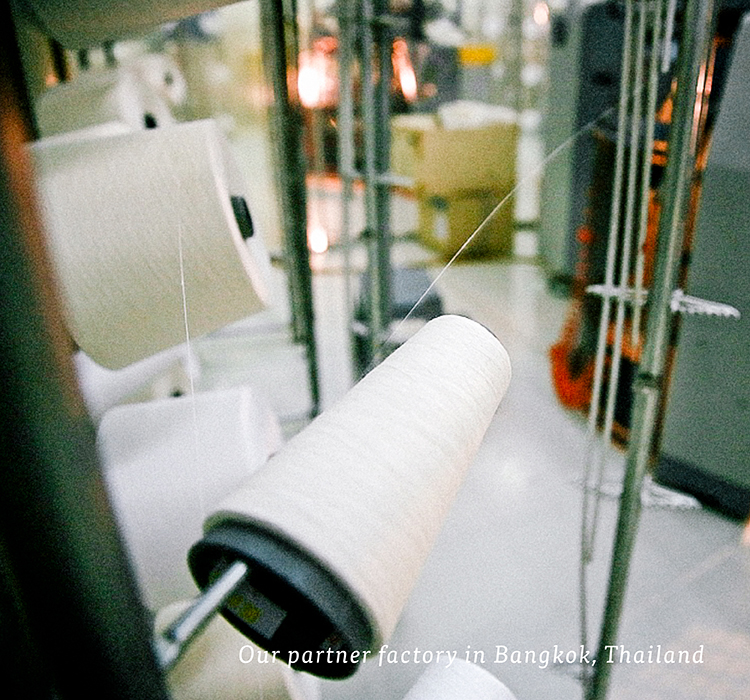 While we can't be in every factory all the time,
we are incredibly diligent to ensure that our partners around
the globe adhere to the highest possible standards.
We visit our factories often and walk around
the grounds to see with our own eyes what the
conditions are and how the workers are treated.
We also have local agents in each country who are a
part of our Tea team. They are our eyes and ears and
manage the day-to-day happenings in each factory.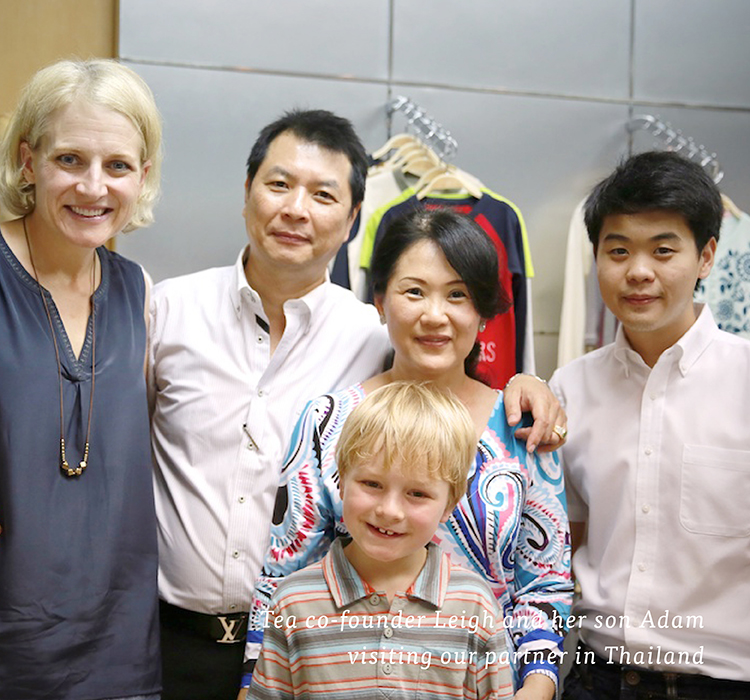 Several of the factories that produce Tea clothing
have been our partners for nearly a decade.
We have built financially sound, long-term, sustainable
relationships with them to the point that we've even
gotten to know their families personally.
We are incredibly grateful to our vendors and
consider them an extension of our Tea family.